Dokkerman and the Turkeying Fellaz
I spend most of my music time with my funk band Dokkerman and the Turkeying Fellaz where I write music, play drums and sing. We're not going after fame, we're going after massive parties and we believe shitty is pretty. Unfortunately since COVID-19 this pretty much isn't happening... hopefully just temporarily.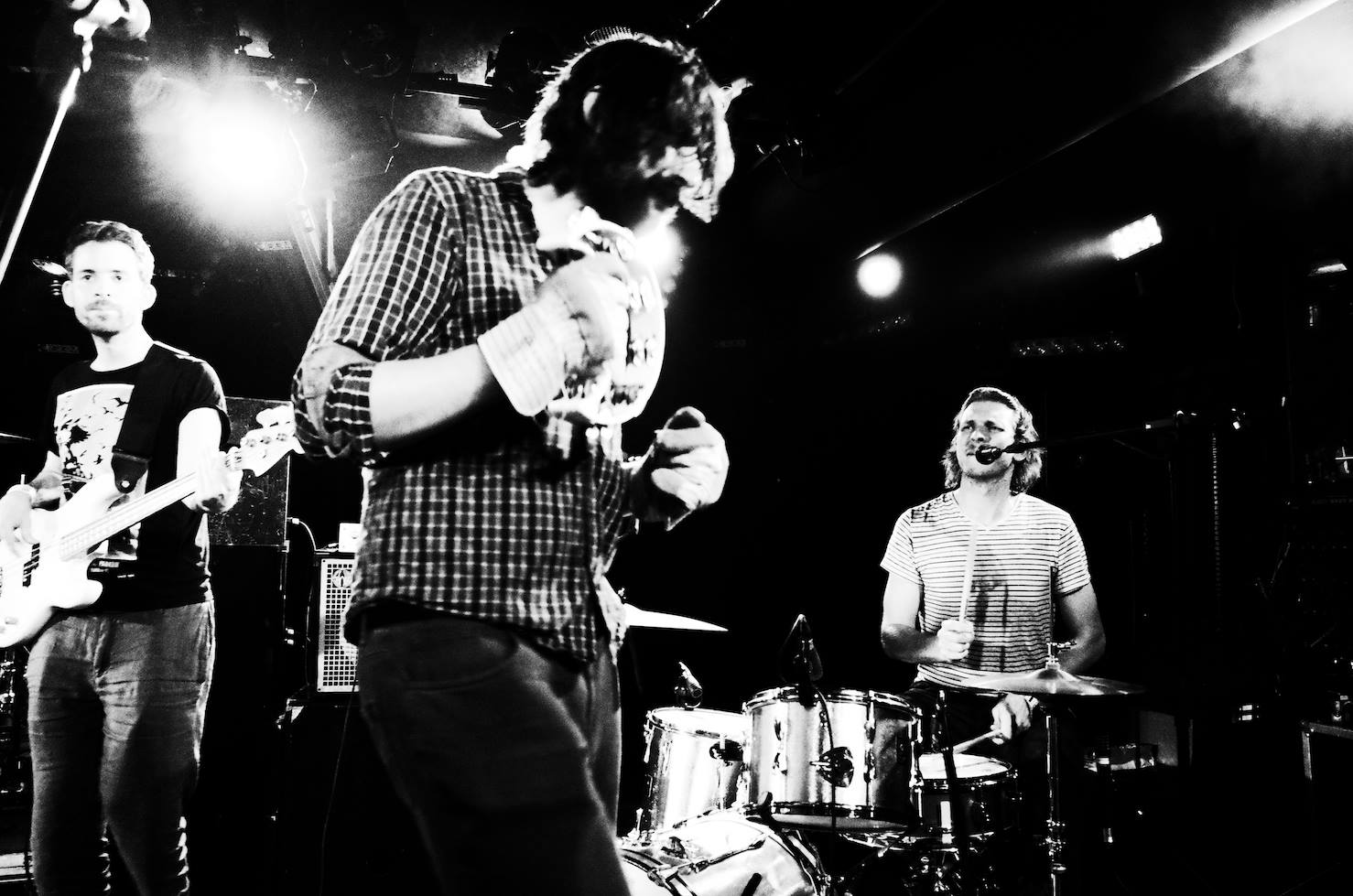 With Dokkerman we've been fortunate to play in the best clubs across Hungary and some nearby countries. We've had some vinyl and digital releases and appeared on various mixtapes and collections.
Releases
Appearances
---
I have a couple of other fun musical sideprojects. They are always changing, currently I'm involved with...
Kecmec
(Guitar) Acoustic street gipsy band
PoopPoop
(Stuff) Experimental deep house duo with Flame
Sometimes I mix songs for other bands too. My latest one is Phantasy Bureau's Ambivalentika EP.